ACE RV
Mobile RV Repair & Inspections
Owner Services & RV Rental Consulting
Improving Your RV Experience
ACE RV is the company to call when you are looking for a new RV or need mobile repairs! We are personally invested in the RV industry, and the difference shows! Our inspectors and technicians use direct and consistent communication throughout the entire process.
It's our goal to ensure that you buy the best RV for you!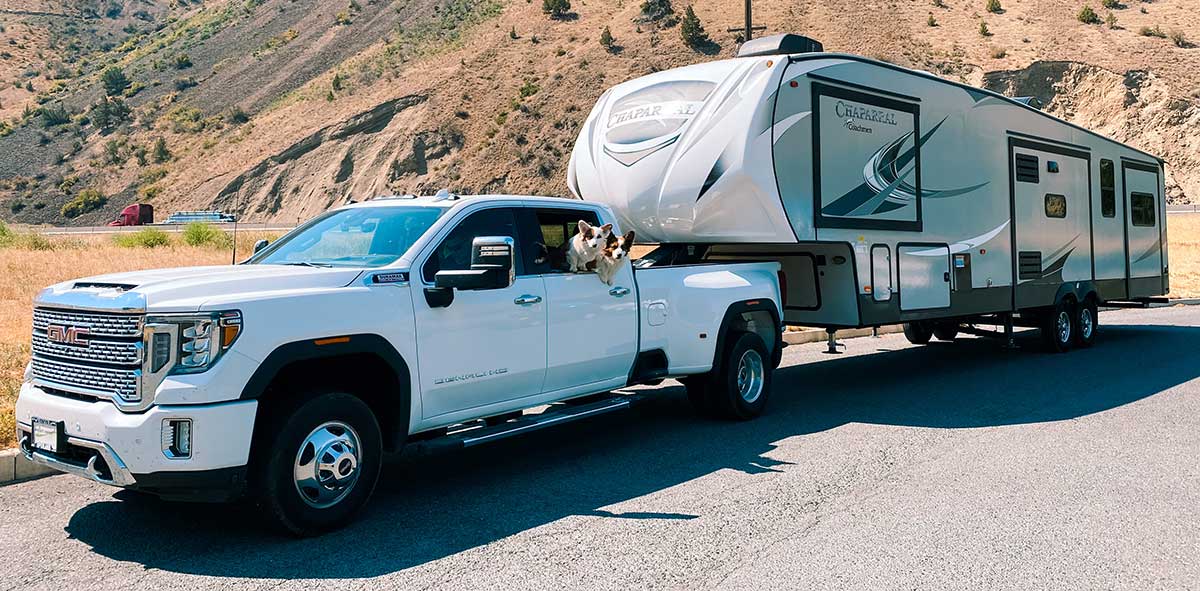 ACE RV Service Menu
We aim to be flexible with appointment times and services to accommodate your RV repair & inspection needs. We're willing to travel to meet you, which means you save time! We always place your best interest and direct communication at the top of our priorities.
Mobile RV repairs
RV Inspections – for new and used RV's!
Solar install options
RV winterization
RV summer prep
Life/Safety Inspections
Air conditioning & heating maintenance
Black tank clean out
RV consulting – for RV purchases
RV orientations
RV Rental Coaching
Scouting appointments for out of state buyers
And more!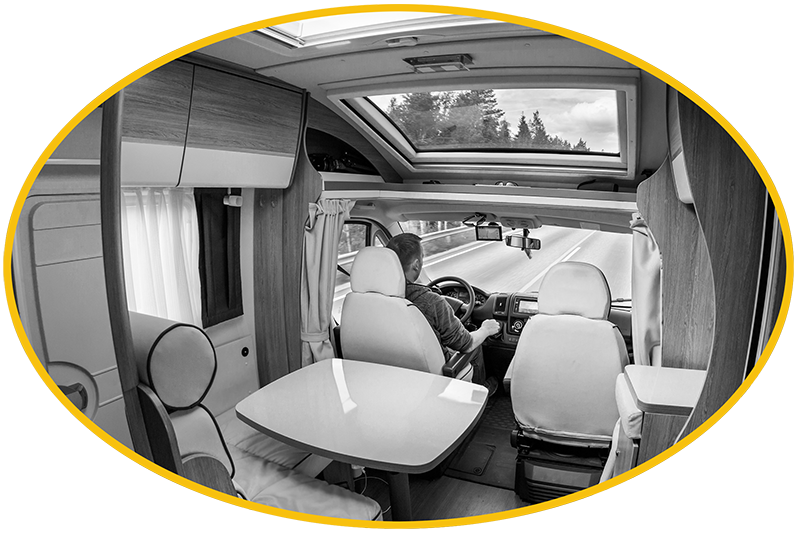 Create Request List™ Makes Everything Easier
HomeGauge's Create Request List™ will make the process of buying a new RV much easier. First, we'll deliver your report to you via CRL™. You can then collaborate with your seller, send a copy of the report to whomever you choose, and make your repair addendum without any copying and pasting!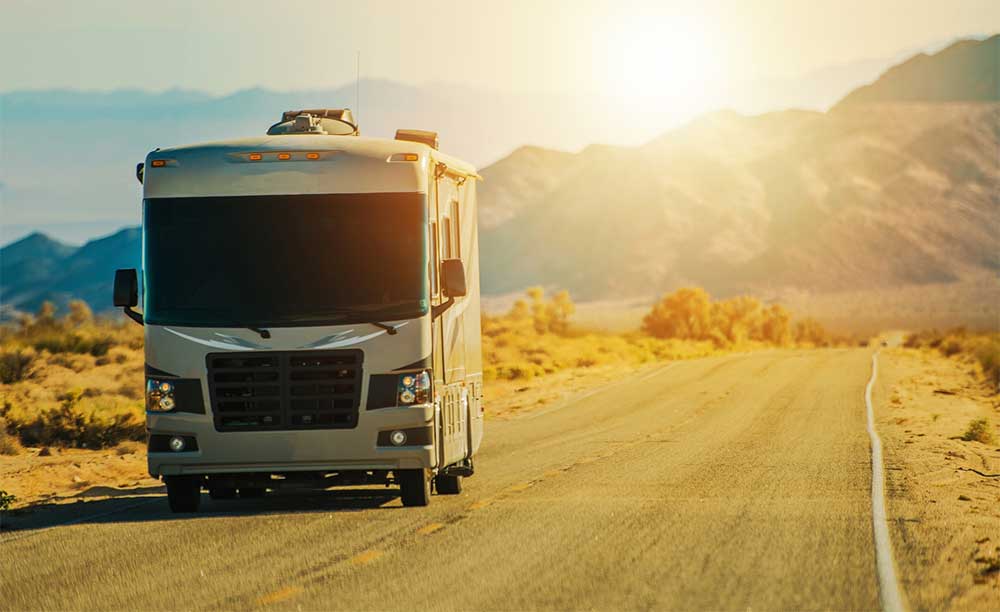 USING A CERTIFIED RV INSPECTOR MAKES THE BUYING PROCESS MUCH SMOOTHER!
When you choose to buy an RV, you're putting a lot of faith in your seller. We understand how important it is to also get a good report from an independent third-party. While we can't promise the inspection report will make you want to buy the RV, we can pledge to always put your interests first! We also offer:
Weekend and evening appointments.
Online payments accepted.
We encourage you to attend the RV inspection.
Your report will be available forever.
Whether you have a question next week, next month, or next year, we're always here to help!
Future consultation opportunities.
Receive a discounted RV Orientation if you purchased an inspection.
Discounts offered for those who pay for their bundled services at the same time. Referral bonuses are also available. Contact us to learn more!
ACE RV takes pride in offering RV Services throughout the US!
We travel often and are always discovering and exploring new places. Give us a call to inquire about our current location!